We bring International Education right to your home
Become an excellent
Pilates Instructor.
Outstanding international training curriculum based on 30 years of experience.
Become a professional
Aerial Yoga Teacher.
One of the world's first professional curriculum, based on Pilates, Yoga & Dance.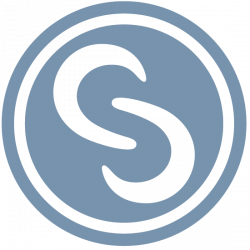 A new way of rythm based exercise.
Come and explore the FLOW.